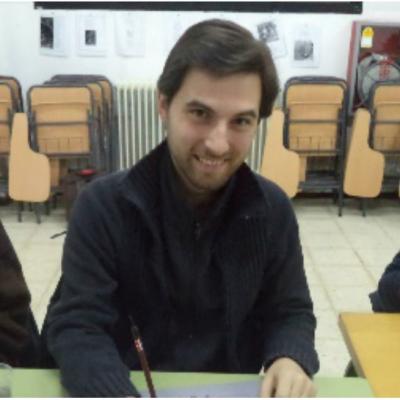 Originally from the town of Ocaña in La Mancha (Spain), Fernán Gómez-Monedero is currently a doctoral student in Spanish Literature at the University of Georgia with a special interest in early modern literature.
He earned a B. A. in History at the Universidad Complutense de Madrid (2010), after which he completed an M. A. in Social Archaeology at the University of Southampton (2012). He also earned a M. A. in Spanish Language Teaching at Universidad Pontificia de Salamanca (2015).
Prior to arriving at the University of Georgia, he taught both English and Spanish in Spain and China. At Georgia, he teaches Spanish language at various levels, works as a Study-Abroad Teaching Assistant for UGA en España University, and serves as an Editorial Assistant for the Bulletin of the Comediantes.