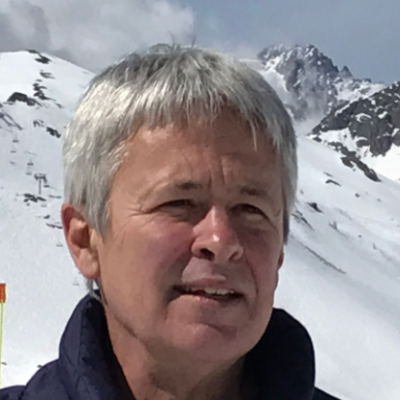 Contact Information
Office Hours:
Monday, Wednesday 2:15-3:15 and by appt.
I teach Business French and 20th- and 21st century French literature. My current research interests are in the contemporary French novel and its relationship to ecology. Previous research centered on myth criticism, especially in the light of the fiction and essays of Michel Tournier. I am the author of The Ogre's Progress: Images of the Ogre in Modern and Contemporary French Fiction (U of Delaware P, 2009) and Tournier élémentaire (Purdue UP, 1994), and translator of Michel Tournier's Le Miroir des idées (The Mirror of Ideas) and Eléazar, ou La Source et le buisson (Eleazar: Exodus to the West) (University of Nebraska Press, 1998 and 2002). Other publications include articles on Tournier, Zola, myth criticism and ecocriticism in Romanische Forschungen, French Forum, Dalhousie French Studies, Littérature, Romanic Review, Mythosphere, and French Literature Series. I am currently working on a book entitled Ecocritics and Ecoskeptics: A Humanist Reading of Recent French Ecofiction, to be published by Liverpool UP.
Research

Research Interests:

Modern and contemporary French novel; ecocriticism; myth criticism.