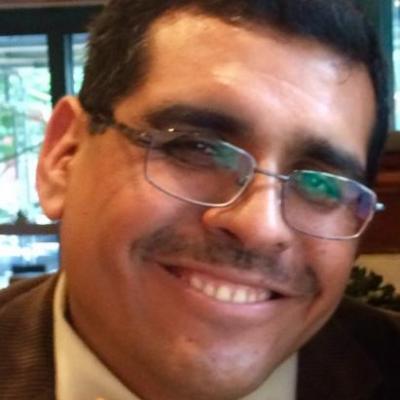 Graduate Teaching Assistant
PhD student in Hispanic Studies
Contact Information
Office Hours:
Mondays & Wednesdays, 1:15-2:15 pm
Jorge, originally from Lima, Peru, received a BA in Linguistics and Literature in 1996, and an MA in Linguistics in 2007, both from Pontificia Universidad Católica del Perú.
His primary research interests are Peruvian Colonial Theatre written in Quechua, and the representation of the gracioso in the Spanish Golden Age. Currently, he is applying philological analysis tools to understand the multiple levels of representation in a colonial play, written originally in Quechua around 1750, called Usca Paucar, whose author is anonymous.
He has ample experience with teaching. He has taught Span 3050 (Introduction to Spanish Linguistics), Span 3011 (Spanish Grammar, Composition, and Comprehension for Heritage Speakers), and Span 3020 (Advanced Composition and Conversation). In addition, he designed and is currently teaching Span 2002e (Online Intermediate Spanish II).
He serves as an Editorial Assistant for the Bulletin of the Comediantes since 2017. He is conducting his research under Dr. Elizabeth Wright's direction. Dr. José Antonio Rodríguez Garrido is an external member in his dissertation committee.