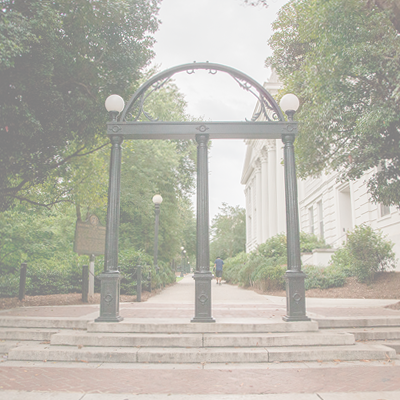 Senior Lecturer Emerita in Portuguese
Director of the Fernão Lopes Translation Project
Amélia P. Hutchinson was born in Portugal where she obtained her first degree in English and German Philology at the Universidade Clássica de Lisboa, and developed her parallel interests for modern languages and Medieval Studies.
In 1975, the Instituto de Alta Cultura, Lisbon, later Instituto de Língua e Cultura Portuguesas, appointed her as "Leitora in Portuguese" at the University of Manchester, UK, where she completed her M.Phil. thesis on 'European Relations of Portuguese Arthurian Literature'. Since then, she has developed parallel careers as a medievalist and as a specialist in Portuguese Language Studies. She was Head of Portuguese Studies at the University of Salford, UK, and Erasmus coordinator for the Department of Modern Languages.
         She has been living in the USA since 1996. On that year she published Portuguese: An Essential Grammar (Routledge) a manual for speakers of English, which soon became Routledge's best-selling foreign language grammar, with a second revised and augmented edition published in August 2003. She has also published many articles on Medieval Studies before and after finishing her Ph.D thesis on Portuguese chroniclers and chronicle writing: 'Leonor Teles and the Construction of Female Characters in Fernão Lopes.'
         In 2010, with a group of colleagues in the US, Canada, England and Portugal, she launched the Fernão Lopes Translation Project with the objective of publishing the first full English translation of Fernão Lopes's chronicles. Amélia Hutchinson is Director and Project Manager, as well as responsible for updating the accompanying website and database, designed by the IT staff at the Frankling College of Arts and Sciences, UGA
         At present Amélia Hutchinson is a Senior Lecturer Emerita, University of Georgia, Athens, GA. She is a member of several academic associations (MLA, APSA, International Arthurian Association).
Research

Research Interests:

Portuguese medieval chronicles, Galician-Portuguese poetry of the cancioneiros, Arthurian Literature.